support [at] smsfalas.org
Send free SMS directly from PC to mobile phone
fast, simply, easy to use, unlimited, 100% free, no login required, no signup required.
Recipient's operator
Choose the operator you want to send SMS
SMSFALAS provides the service to send free text messages from a computer to any operator. No need to send sms messages from your cell phone anymore. Do it all online!
Send free SMS messages to Kosovo, Albania and Macedonia
Works with all licensed operators in Kosovo, Albania and Macedonia: Ipko, AMC, Eagle Mobile, Vodafone, Plus Communications, One, T-Mobile, VIP
Loved by over 15,000+ people
What they say about us
smsfalas.org is very good. I'm very happy for what smsfalas is doing for me. Thank you smsfalas.

smsfalas.org is a really good service and really fast speed of sending SMS. Enjoy sending free unlimited SMS.

Free SMS provided by smsfalas.org is so far the best and actually free without any cost.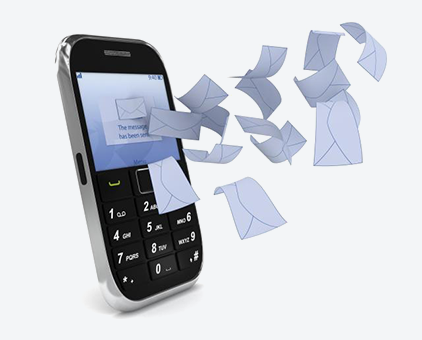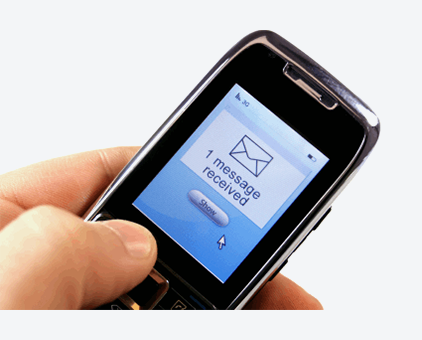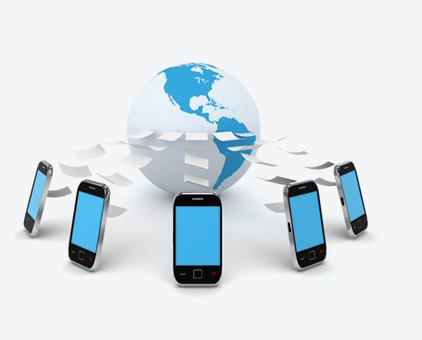 What is SMS?
SMS or texting, is the act of typing and sending a brief, electronic message between two or more mobile phones or fixed or portable devices over a phone network. The term originally referred to messages sent using the Short Message Service (SMS).SMS or Texting has become very popular in the last 5 years.
How to send free SMS?
Send free text message or SMS to mobile phones in Kosovo, Albania and Macedonia without any cost. Please follow the steps below:

1. Select the operator you want to send a message to.
2. Enter the mobile number
3. Write your message
4. Click SEND
Why sometimes SMS is delayed or not received?
There are some reasons why SMS messages will be delayed or not received:

1. SMS Mobile number out of coverage
2. Carrier-to-carrier errors or network congestions
3. No carrier-to-carrier SMS agreement in place.