support [at] smsfalas.org
Get to know more about us
Some information about our history, our philosophy and our product
Our History
AND THIS IS HOW IT STARTED ON AUGUST 2012
SMSFALAS is a free online international SMS service that lets you send free SMS from web to any mobile phones worldwide without registeration. SMSFALAS was launched on August 2012 with the aim to let people send free text messages for free. After launching SMSFALAS became the most leading service in Kosovo. Now, smsfalas.org proudly serves thousands of people worldwide!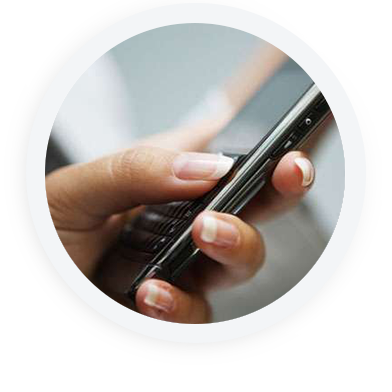 Our Philosophy
Our work is driven by Solid ideas
SMSFALAS was founded by a team of elite supporters of free stuff over the Internet and will continue to provide free and effective services to everyone around the globe. We want the world to communicate with each other without barriers. We believe we can, and by Internet, you can easily reach out to every individual on earth.
Our Product
Our product have some unique features and benefits
Text Messaging platform is available 24 hours-a-day and accessible anywhere in the world. Text Messaging platform supports all major languages (SMS characters). Keep-in-touch with your friends and family around the world for Free. There is no contract. There is no commitment. And best of all, it's 100% Free